WE'VE MOVED!
INFINITI DOWNTOWN IS NOW OPEN
IN THE DAG AUTOPLEX
The wait is over! INFINITI Downtown has officially opened its doors in the DAG Autoplex at 79 East Don Roadway. Our new showroom is bright and comfortable, and our new service department is outfitted with state of the art new equipment to keep your vehicle in top condition. INFINITI Downtown is now conveniently located near the intersection of Queen Street East and Don Valley Parkway. We look forward to seeing you!
Downtown AutoGroup is proud to announce the launch of our all-new car shopping website,
www.dag.cars
!
We've completely redesigned and reimagined the Downtown AutoGroup website to create Toronto's best car shopping experience. Search our entire group-wide inventory of hundreds new and pre-owned vehicles from our ten Toronto dealerships and twelve brands from any desktop or mobile device. When you've found the perfect vehicle, it's easy to explore rates and payment options, and book a test drive!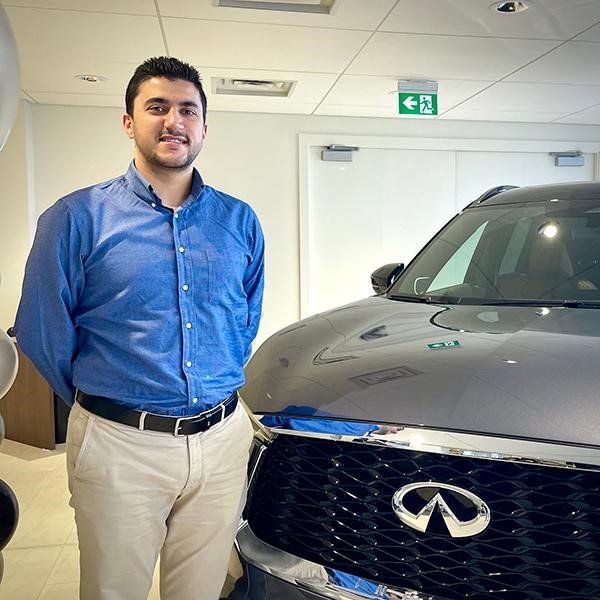 1.
Basel was born in Qatar, and moved to Canada in 2015 to be with his family.
2.
Basel Studied Business and Management at Qatar University
3.
Basel has worked in the automotive industry for 11 years, working with brands such as Land Rover, Lexus, and Infiniti.
4.
Basel's dream car is the Rolls Royce Wraith
5.
In his free time, Basel enjoys swimming and playing basketball.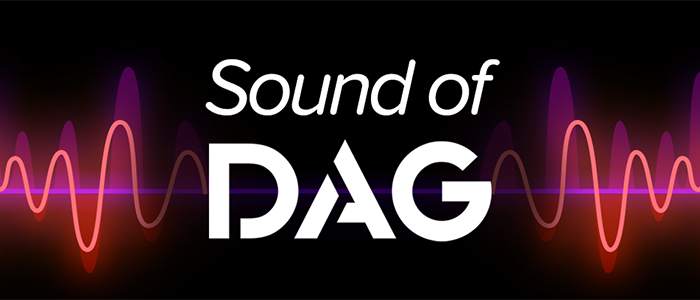 Everyone's got a favourite album, so this month, we've decided to try something new! Welcome to Sound of DAG, where we'll spotlight one of our team member's favourite albums.
Click here
to see and listen to all ten selections from around the group!