In honour of Earth Day, we are excited to share the INFINITI QX Inspiration concept, which previews a new design direction for INFINITI's first battery-electric vehicle. As all automakers look ahead to their electric future, the QX Inspiration concept serves as a reminder that this new era of automotive design is an opportunity to challenge preconceived notions of what an automobile can be.

"The QX Inspiration marks the beginning of a new generation of INFINITI cars and establishes a direct blueprint for the brand's first electric vehicle."
-Mike Colleran, Global Division Vice President, Marketing & Sales Operations, INFINITI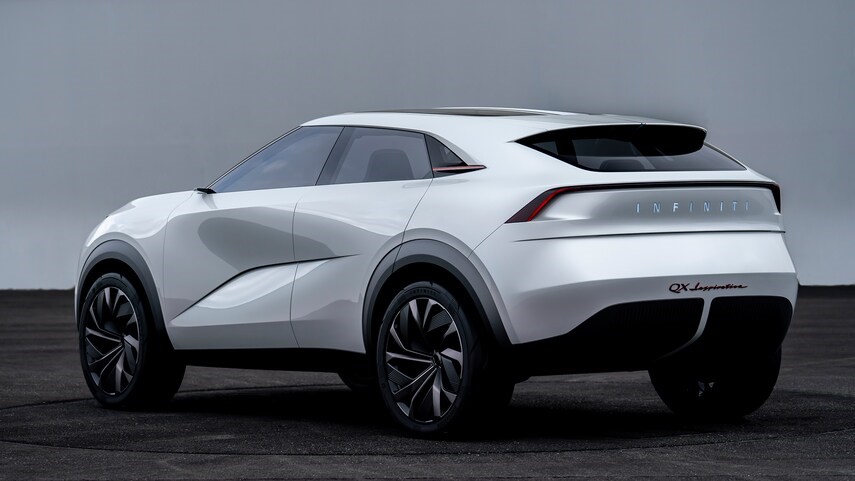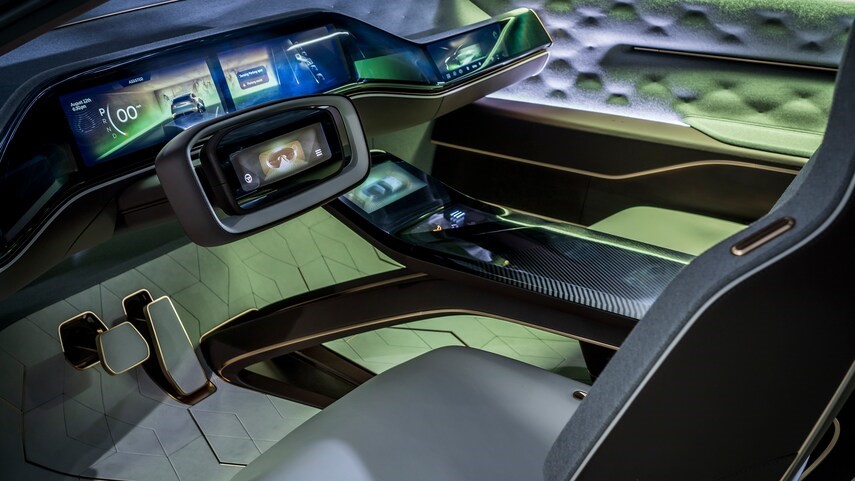 While the production version of the QX Inspiration is yet to be announced, we can expect a daring exterior design, coupled with inventive interior packaging and a dual-motor, all-wheel-drive electric drivetrain. Click the link below to watch the video, and to sign up for updates when more information is available about INFINITI electric vehicles.