We love our city, but sometimes it's good to get away! Ontario is home to so many exciting destinations, it can be hard to choose just one. Our team has assembled this shortlist of five awesome places within 2 hours of Downtown Toronto, so you can get out of town!
Click here to see the list!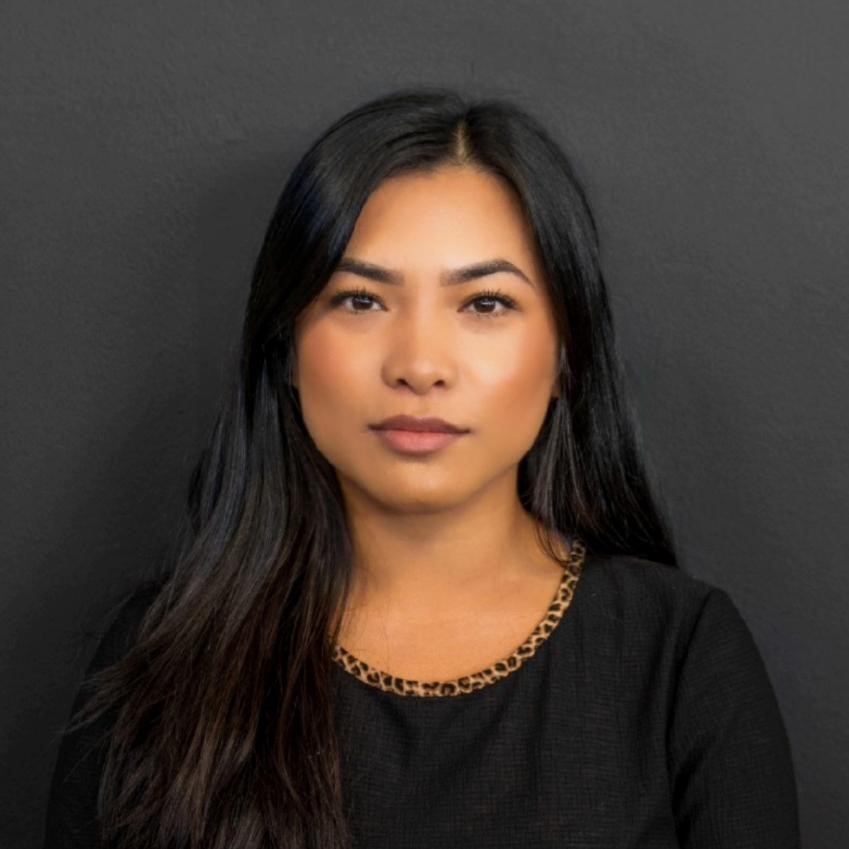 1.
Ella was born in Manila, Philippines, and moved to Canada when she was 10.
2.
She studied Architecture at Centennial College.
3.
Ella speaks Tagalog and English.
4.
Ella's favourite musicians are Destiny's Child and Bruno Mars.
5.
Her favourite TV shows are How To Get Away With Murder and Breaking Bad.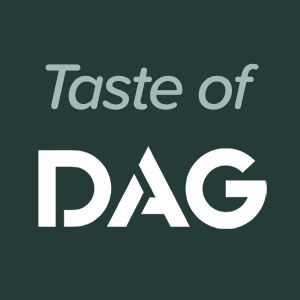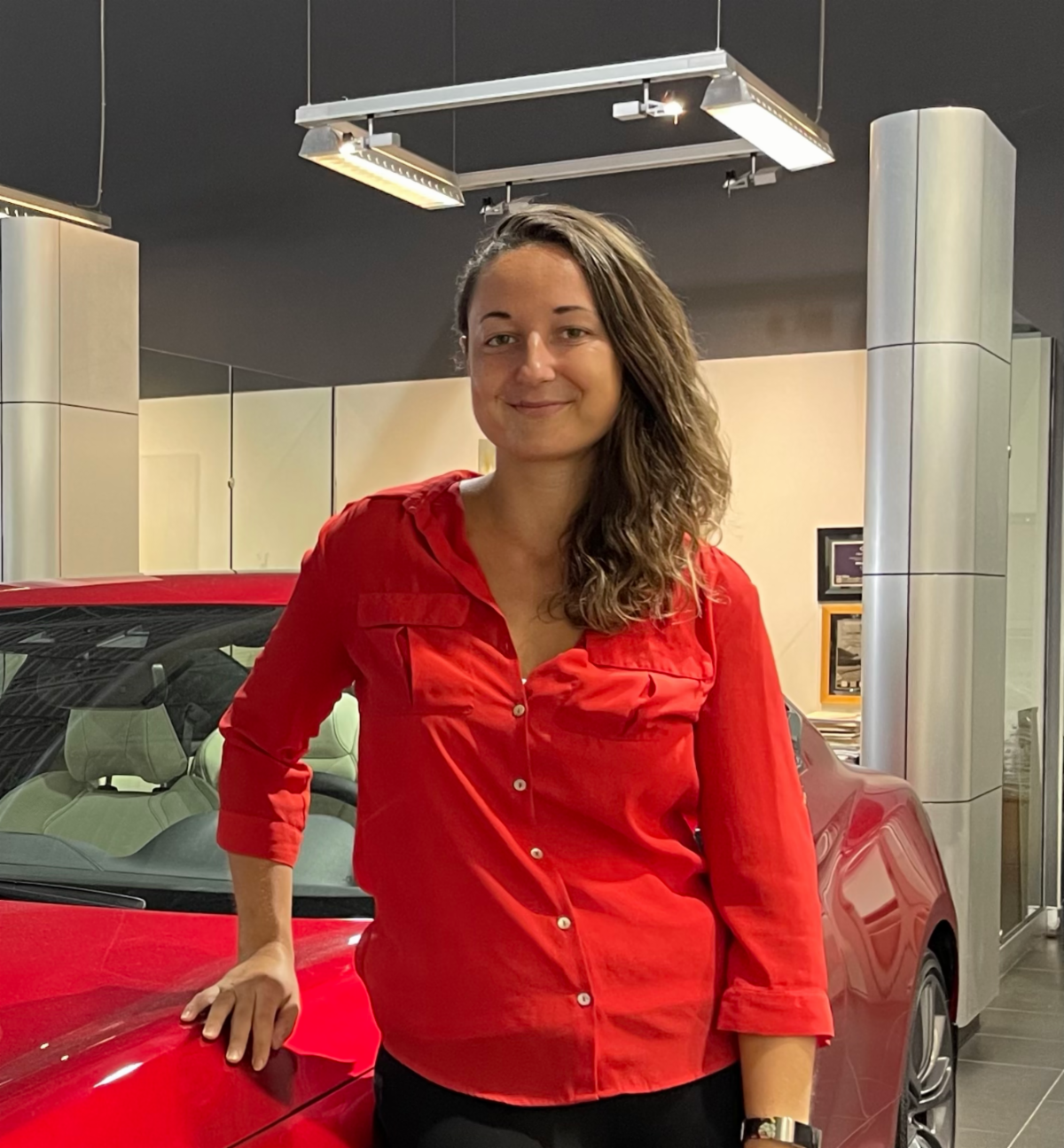 THIS MONTH'S FEATURED DISH
PASTA E FAGIOLI
ITALY
Selected by Melissa Cinelli
Sales & Leasing Consultant